Are you looking to develop your Design and Technology curriculum offer?
Give your staff the confidence to deliver quality Design and Technology lessons with our CPD…
Hepp DT offers tailor-made, training and consultancy sessions to enable staff to build the correct skills to feel confident in delivering the Design and Technology curriculum in the classroom.
These bespoke primary training and consultancy sessions (CPD) can be booked as an INSET day, full day, half day or a twilight session and can cover a variety of foci. For example:
practical skills sessions (staff will have hands on experience of a range of tools and materials which will culminate in a final product).
Design and Technology curriculum planning (this can be whole school or with specific staff / key stages).
effective Design and Technology leadership (ideally suited to Design and Technology leads within schools).
deep dives into Design and Technology (ideally suited to Design and Technology leads / SLT within schools).
specific training to coach staff how to 'apply understanding of computing to program, monitor and control products'.
Due to past restrictions imposed by the government, working from home or via social media platforms is becoming the new norm. Therefore, if you would prefer an online training and consultancy session, we are more than happy to accommodate that request as well. Equally, this will suit colleagues from much further afield as we can all meet in the comfort of our own homes or school environments, anywhere around the country or world!
As with all of our services, please get in touch to discuss your exacting needs. All schools are at different points in their Design and Technology journey so we make your individual package specific to you and the needs of your school.
Here's what our clients have to say:
'Working with Hepp DT has greatly improved our staff team's confidence, knowledge and understanding of the DT curriculum and as a result we have seen a huge improvement in the children's outcomes in DT.  The planning sessions delivered by Hepp DT were incredibly useful and worked through each unit of work so teachers were then confident to deliver this in their own classrooms. The provision of resources for each unit of work has supported workload and removed that as a barrier for the teaching of DT.'
Clare Hayes – Headteacher – Monteney Primary School
'We have enlisted the services of Hepp DT to support our teaching of design and technology for the past 3 years. The expertise and range of equipment provided is something, as a small school, we could not replicate, and provides our children with a wide range of skills and knowledge. The provided planning is carefully mapped out to show how each project meets the requirement of the National Curriculum and allows us, as a school, to select the projects which will cover a wide range of objectives. Laura and Andrew lead the DT lessons allowing teachers to support children and/ or enhance their own CPD on teaching the DT curriculum. We would highly recommend their services to any schools.' 
Helen Rolling – Deputy Headteacher – Oxspring Primary School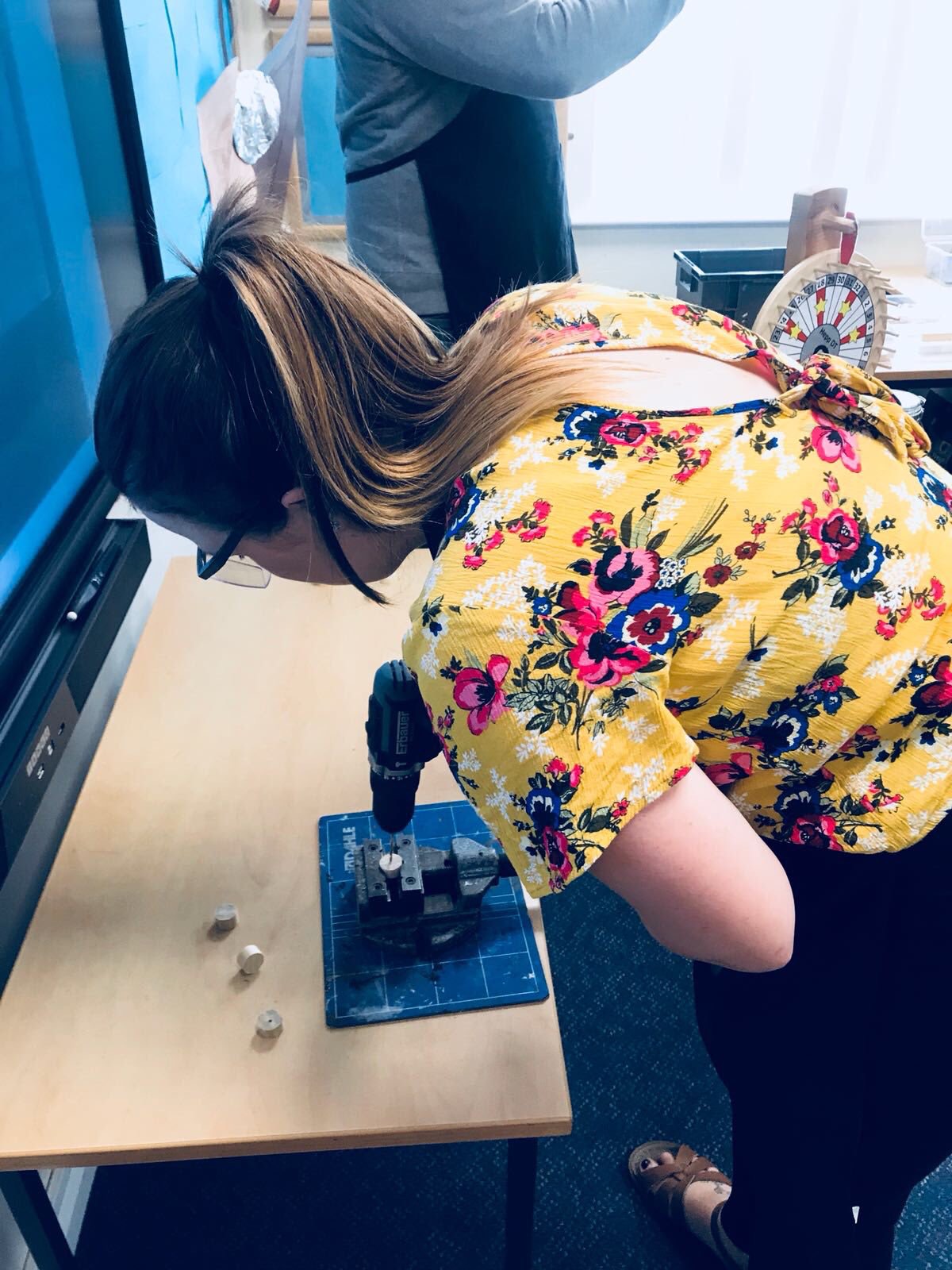 Contact us for more information